Best Signage Company In Your Area
As one of the best signage companies in Crewe. nasir.digital we can help you to brand your business by creating stunning unique designs and signs. Have a chat with one of our team for your best signage.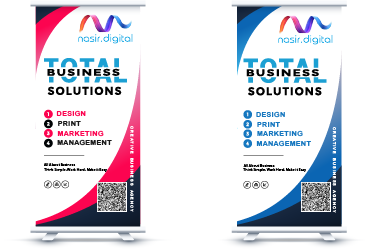 Our Signage Products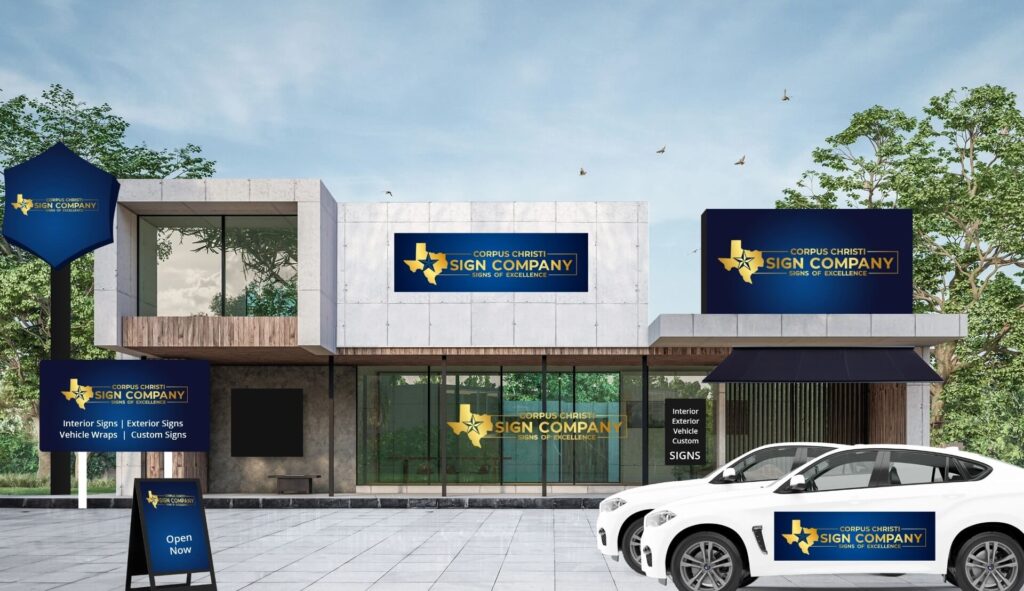 Corporate Sign
Trust our team to deliver your Corporate signs to portray your brand in a creative way. We can make a complete range of interior & exterior signs that you looking for keeping in mind the price and quality.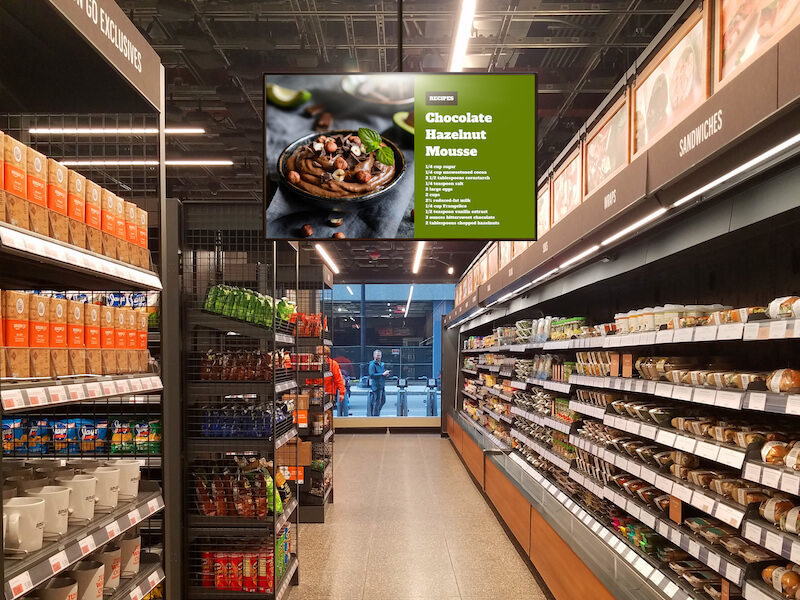 Retail & Small Business
At nasir.digital is always an expert in the retail signage industry. Based on your business nature and demand nasir.digital will create your retail business signage for indoor or outdoor or any other type of sign.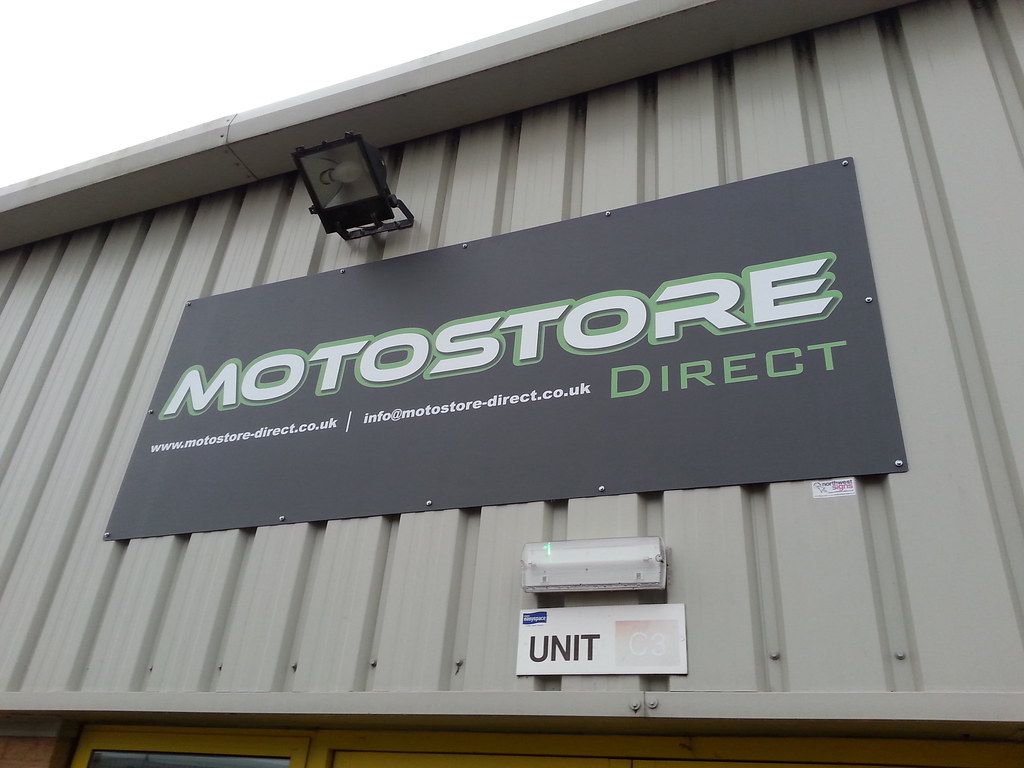 Industrial Sign
We have more than 9 years old experienced staff who worked with industrial signage, so we understand the service levels expected needed in order to best convey your brand and business.
Correx By Corplex Signage
whatever the weather is nasir.digital ensures that your message is seen in all conditions. Our range of complex and aluminum composite signs is sure to grab the attention of everyone who passes. Available size A4-A0.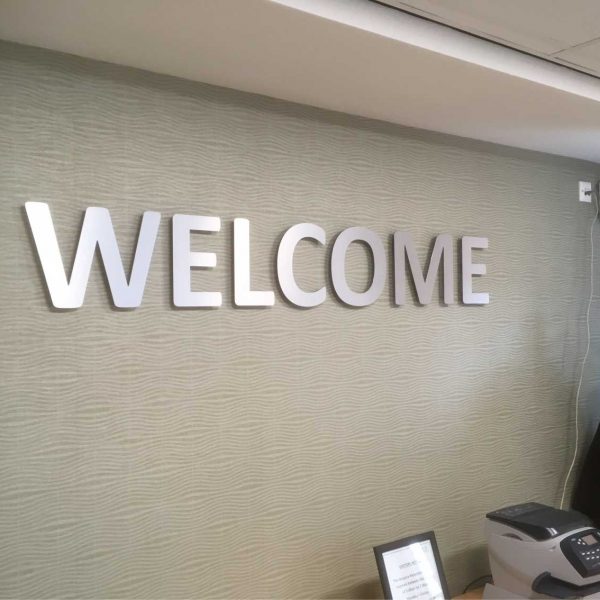 Aluminum Sign
You can choose your perfect sign from a range of aluminum signage. Durable, corrosion-resistant aluminum signage, Available in sizes A3-A0, Pre-drilled holes for easy setup, and Outdoor adverts for offers and promotions.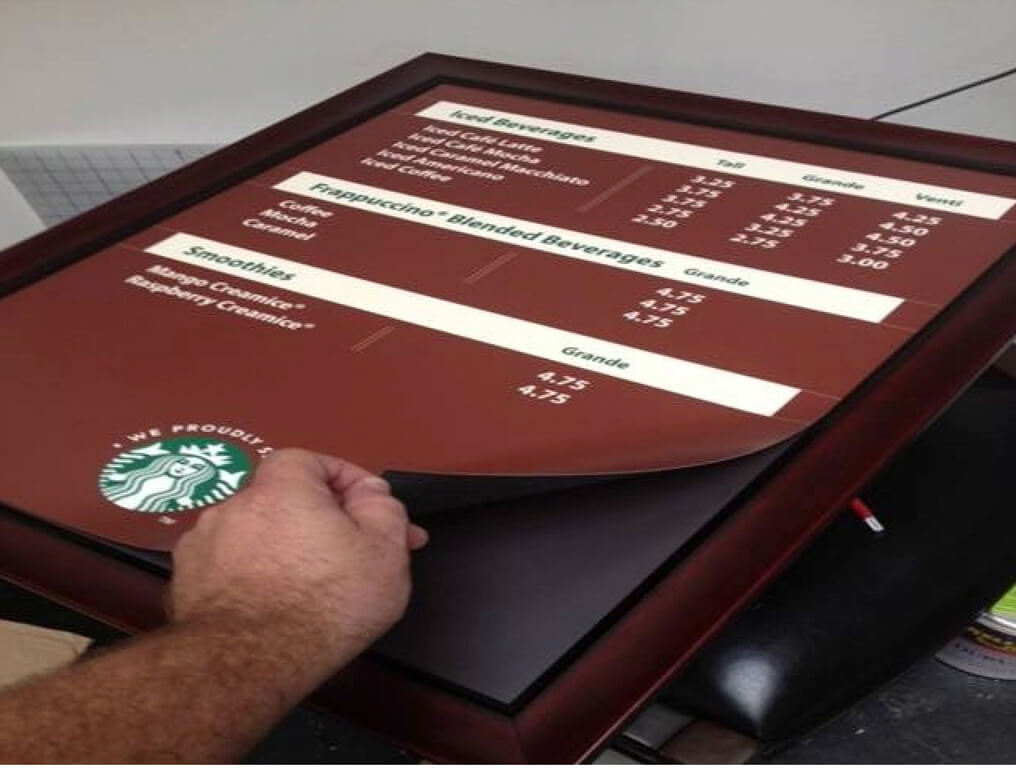 Magnetic Sign
Magnetic signs can build up your brand and help you to market.  Available in sizes A4-A1 or you can customize your size. Suitable for your vehicle surface. Easier to replace and sturdier than car stickers. We can help you to make it at an affordable price.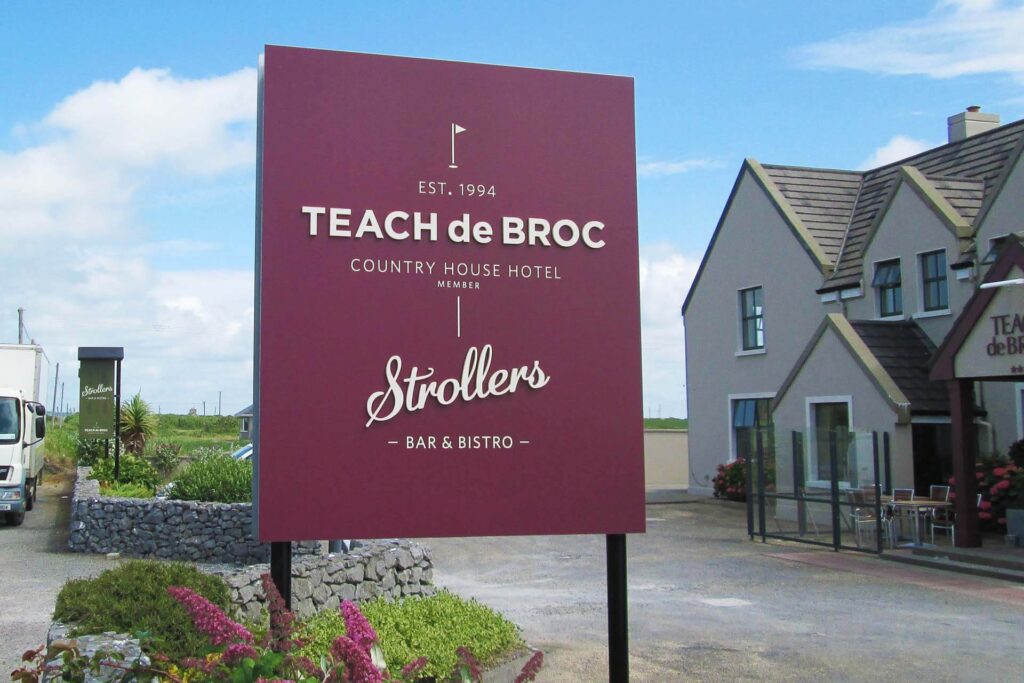 Free Standing Signs
Free standing signage is easily spotted from a distance and is an excellent way in which to highlight your location and draw in passing trade.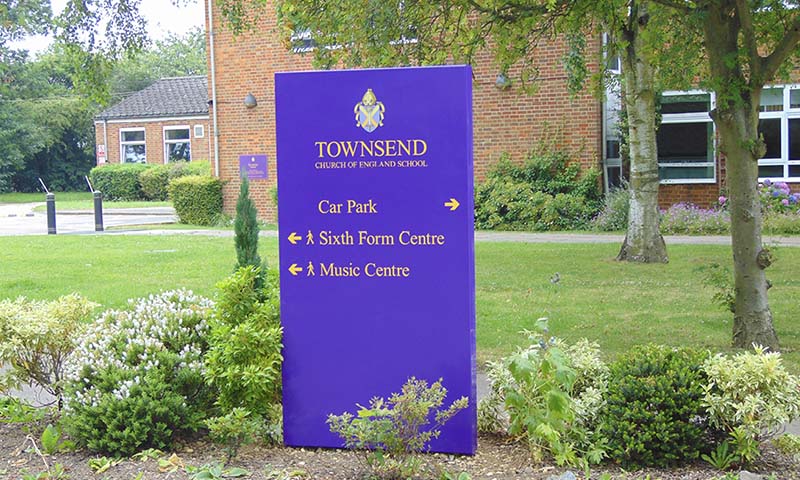 Monolith & Totem Sign
Monolith sign most commonly known as entrance notice or direction sign. You can use this sign both internally and externally for various purposes.
3D Projecting Sign
Projecting sign also known as blade sign, protruding signs, panels and bracket sign. You can also illustrated with different colour as well. Please contact us.We can help you to make it .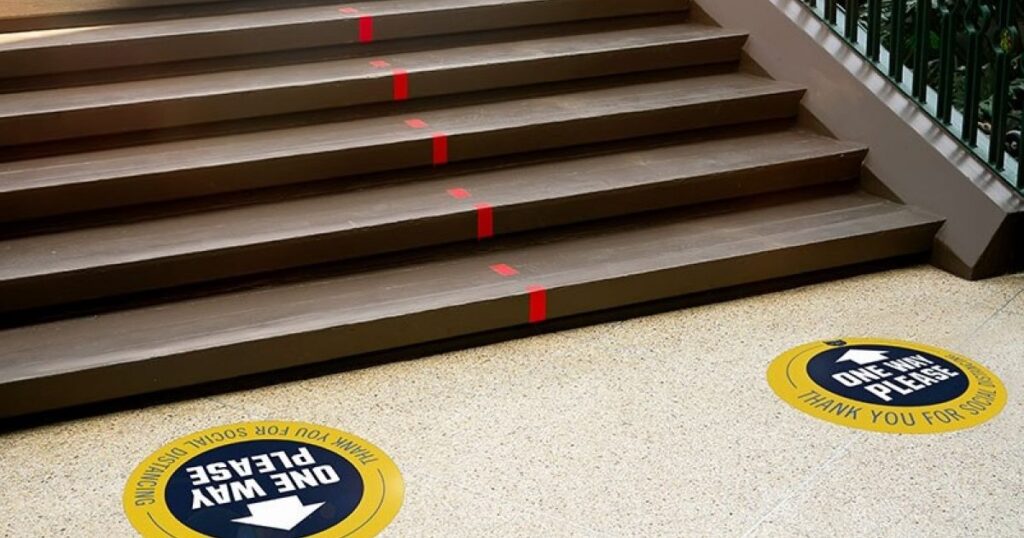 Floor Decals Signs
You can contact with nasir.digital for anysize, any colour and any design for your floor decals sign. Most commonly it is been use for indoors but there is a outdoor floor decals as well.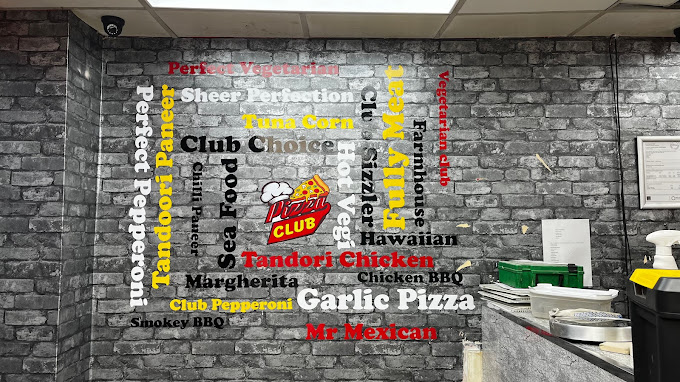 Wall Decals Sign
Wall decals can fill your demand. Any colour, any size of letters or pictures you can put on your wall. We can help you to make it at affordable prize.
Why You Need Sign?
You need a sign for your business recognition. We nasir.digital helps you to make any kinds of sign in various sizes in different purposes.
We help you to grow your business in another level.
Some Frequently Asked Questions