Best Educational Service Provider In Your Area
We Get Top Marks For Delivering High-Quality Logos, websites, School Books, Planners, Photography, And other services at affordabel prices.
Adding More Profit In Education

The team at nasir.digital have a proven reputation for delivering first-class marketing services to schools, colleges, universities, and training environments. We are happy to engage in free focus groups with teachers and pupils in the design process, creating new identities and logos.
With over 9 years of experience within the industry, from printing and creating school books, planners, prospectuses, signage, stationery, and more, you can rest assured we will meet any deadline.
Our creative team will explore your environment to help us create the perfect photographs and videos to showcase your unique offering. With expertise in web and app development, we will design, build, and train your team to manage your day-to-day website and app updates.
Our Special Services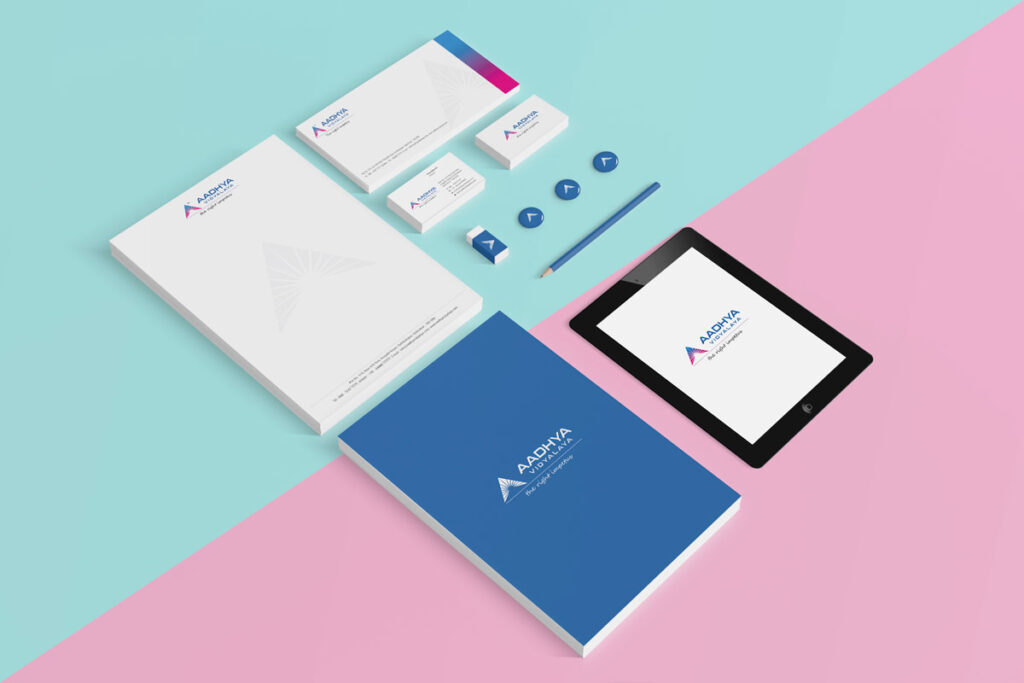 Branding
High quality school branding is looked upon favourably by Ofsted and shows a professional approach to learning.
School Website
Make sure your school is seen as a modern, cutting edge school by utilizing our state of the art education sector websites.
School Books & Planners
Our printed school books & planners are available for delivery in your local area. We make it at affordable prices.
Prospectus
Stand out and be seen with an eye catching prospectus and make that early connection with students and parents.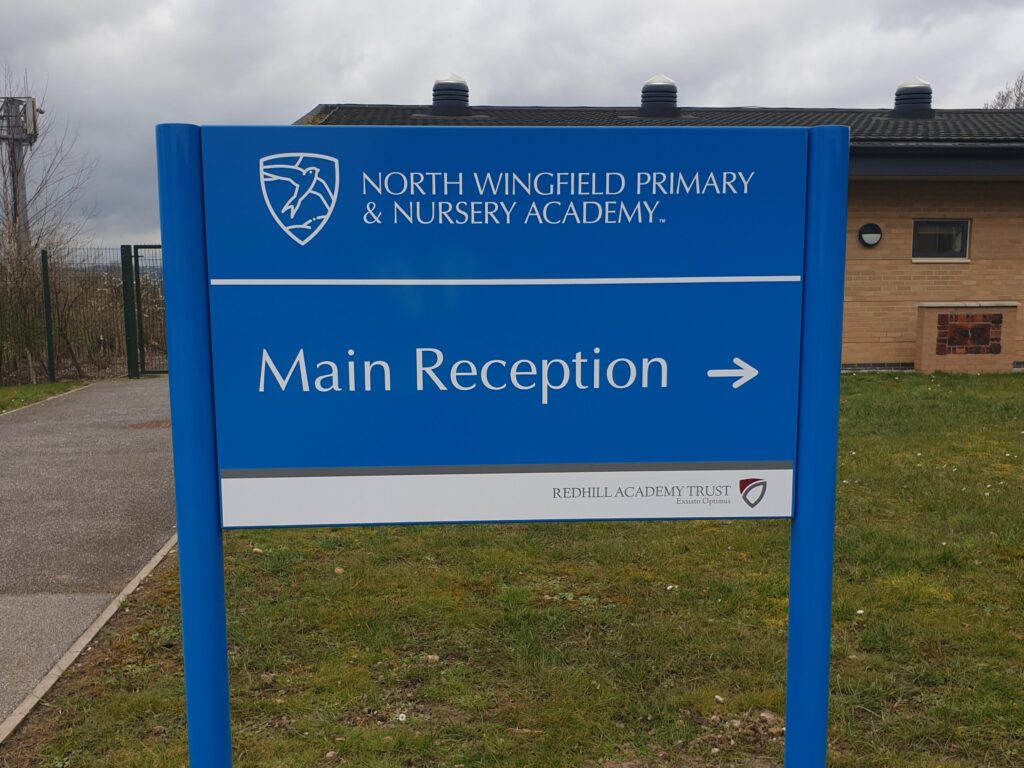 Signage
nasir.digital is the industry leader in the design, manufacture, and fitting of Educational Signage and Graphics.
Banners
Our banners are a great way to showcase your school in and your local community. We also provide pull-up banners.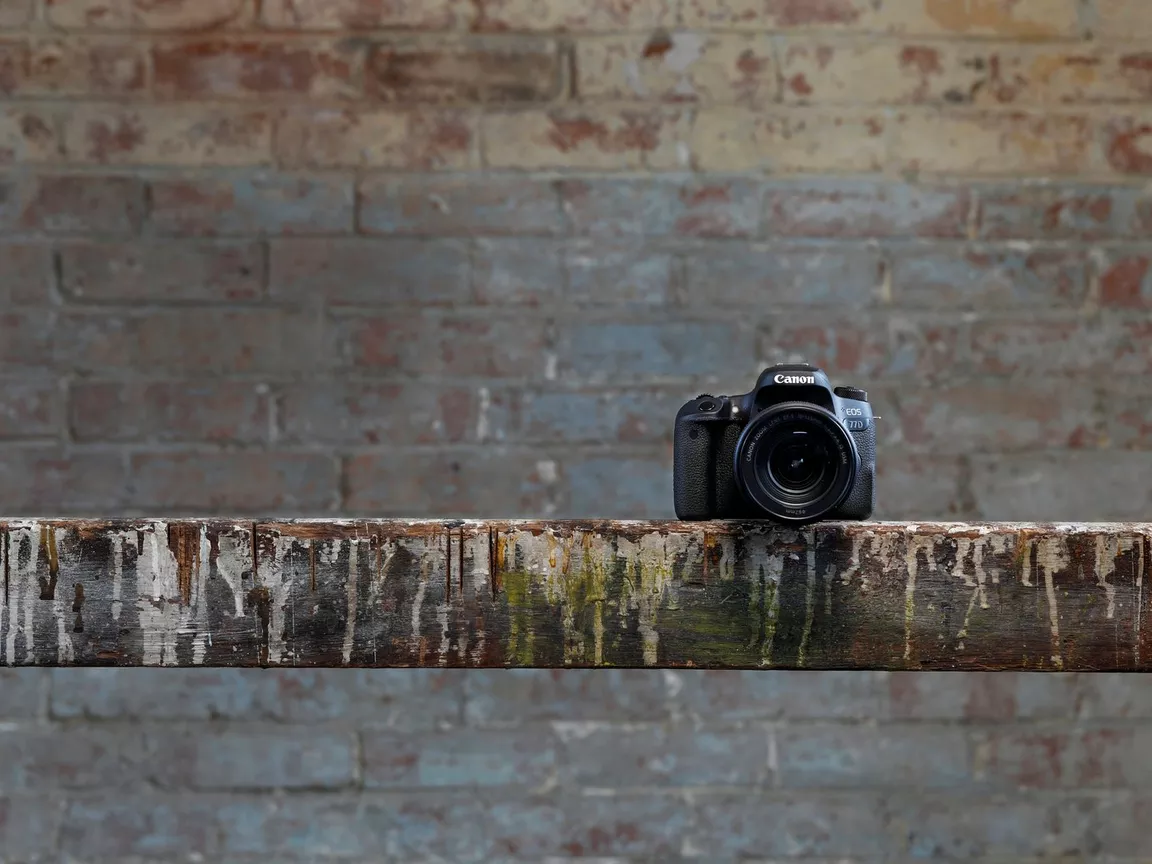 Photography
Book a Video or Photo Shoot with Design Office and allow us to create stunning imagery to be utilized in your Marketing activities.
Stationary kits
Ensure your school stands out from the competition by making use of our high quality, low cost stationery.We give it you at a very affordable price.
Folders
A great handout for parents whilst attending an open evening. These folders will allow you to hand a complete information pack in a neat and tidy way.
Graphics
Stunning Graphics can transform empty walls and reception areas making them look beautiful and professional for both pupils, parents and staff.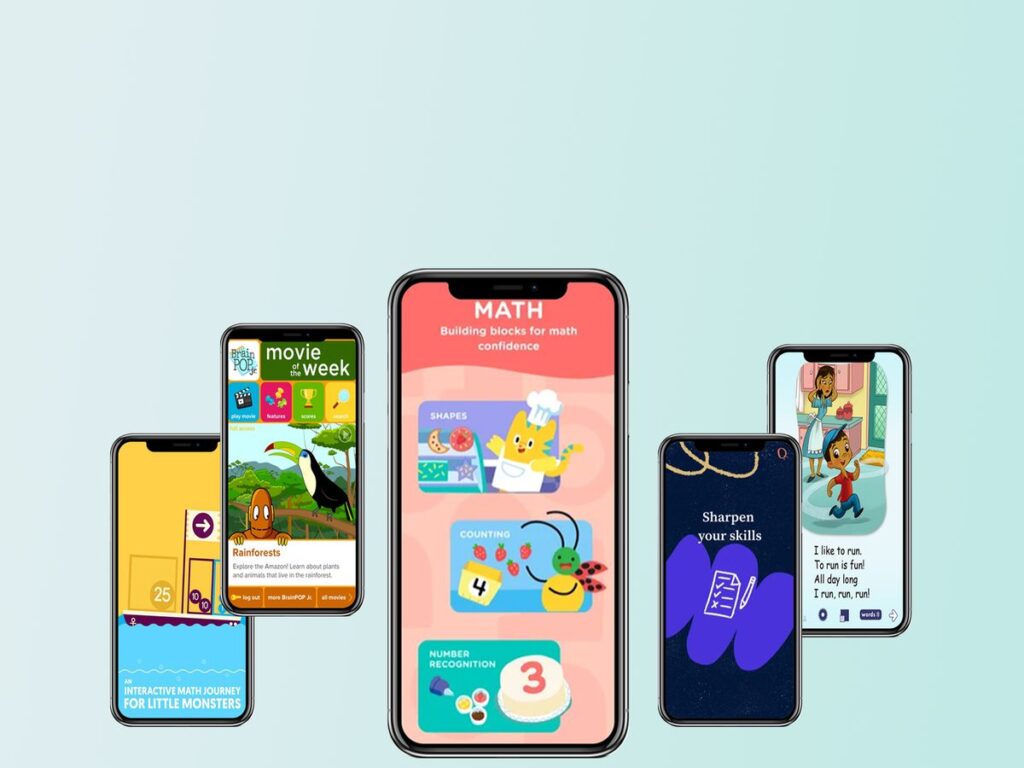 School App
By utilizing our education sector apps you will be able to keep your pupils, parents and career informed with all the important information they need.
School Uniform
Our high quality school uniforms give you a wide variety of embroidered or printed clothing to choose from. We give it you at a very affordable price.
Websites For Educational Ins.
We believe that we design and build the best school websites in the UK by incorporating creative design, professional photography, and modern web technologies, all along with our fantastic client support and team experience. We're based in Crewe but work across the whole of the UK to offer our fantastic school, college and university websites.