Facebook
With over 2 billion monthly active users, you can reach your desired audience through organic or paid advertising with our bespoke Facebook advertising services.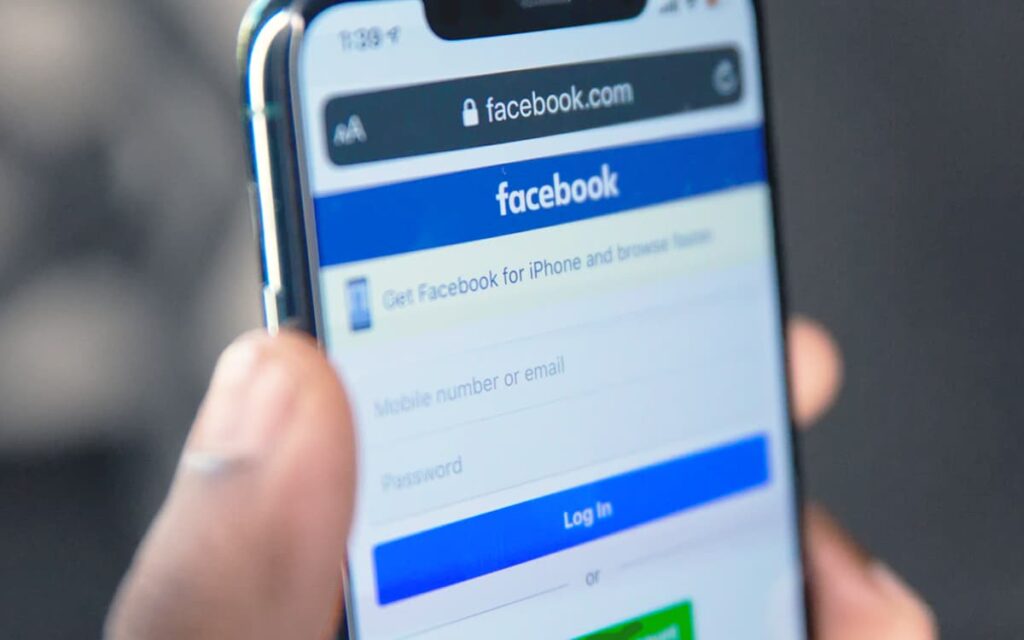 Why facebook is important for marketing your business?
Facebook is one of the most popular social media platforms, where many of your very own customers have visited for advice, images, and reviews before they found you. Updated Facebook pages are imperative when consumers are on the hunt for a new product or service to meet their needs.
Do You Need Facebook Marketing?
We are here to help you get results, whether that be through regular organic posting or running paid campaigns. Our team takes the time to research your target audience and determine the best content to share to engage your audience.
For any kind of information please call us at +0333 577 0405 or mail us on info@nasirdigital.com