Instagram
Use one of the most engaging social media platforms that over 60% of people use to discover new products. Start building your audience today.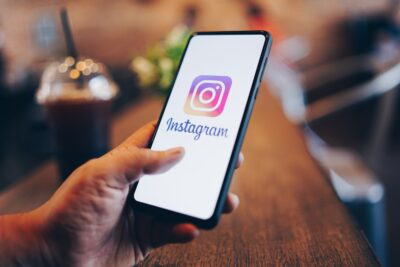 How Instagram Marketing Can Help You?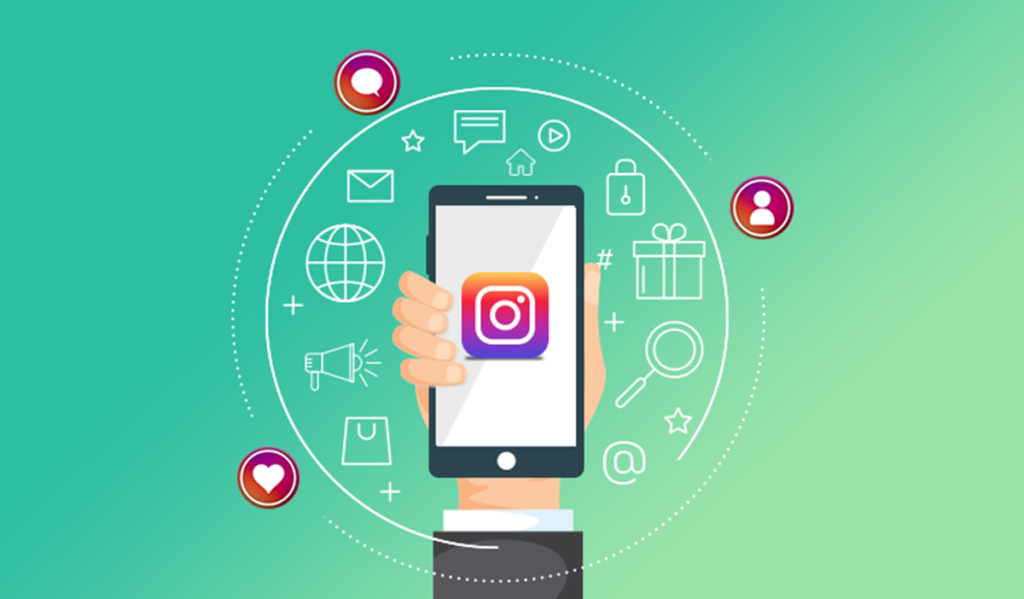 Instagram management services are professional services designed to create and implement Instagram marketing campaigns on your behalf. Instagram marketing services include account monitoring, content creation, audience growth, and reporting. The time and energy spent managing your Instagram account will be minimized with Instagram management services.
Contact Us
CALL US: +0333 577 0405
MAIL US: info@nasirdigital.com