Vehicle Graphics
At nasir.digital We Offer a variety of Vehicle Graphics. We Ensure That Your Brand gets noticed.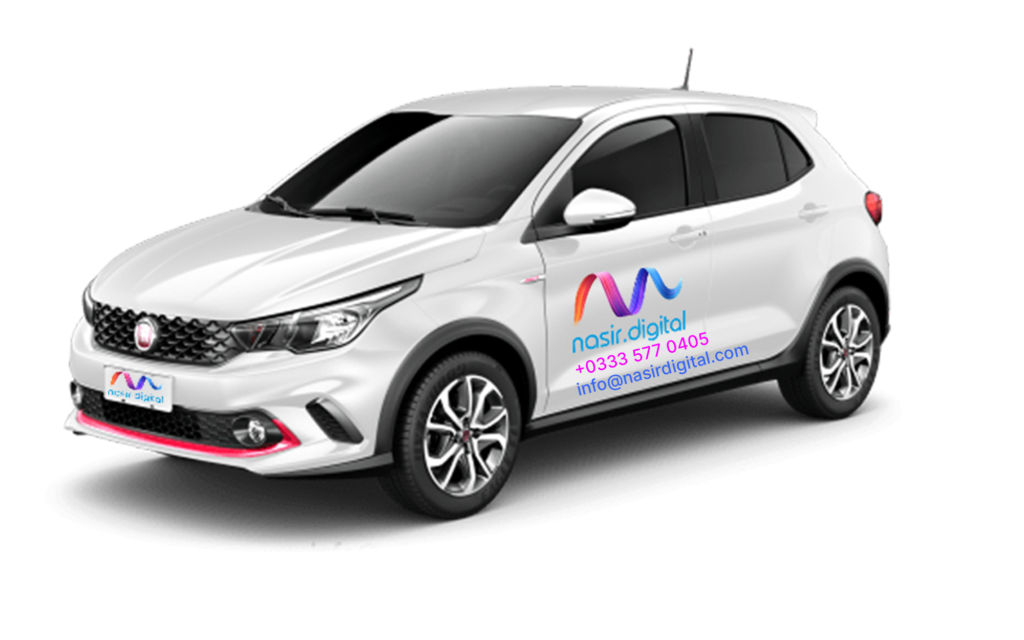 Branded Vehicle Graphics In Your Local Area
Vehicle graphics are a fantastic way of getting your brand noticed, 365 days a year. At nasir.digital, we have a long-established reputation for creating eye-catching graphics that we apply to a variety of vehicles such as bikes, motorbikes, scooters, smart cars, cars, small vans, large vans, buses, and more. Our team is highly skilled and has the expertise to create graphics to suit you, whether you're looking for a small amount of lettering for a small car, or a variety of full vehicle wraps for a whole fleet!
Our Services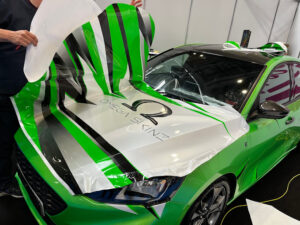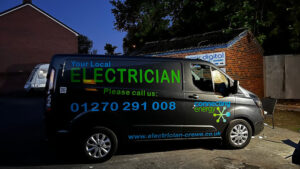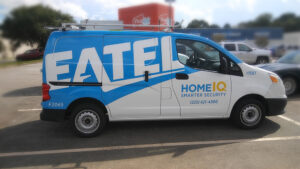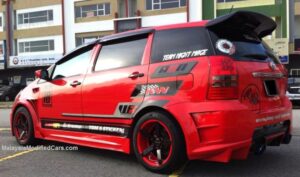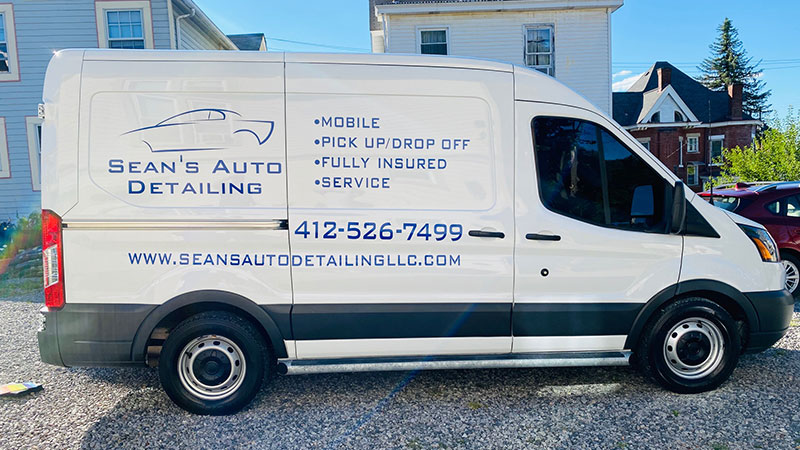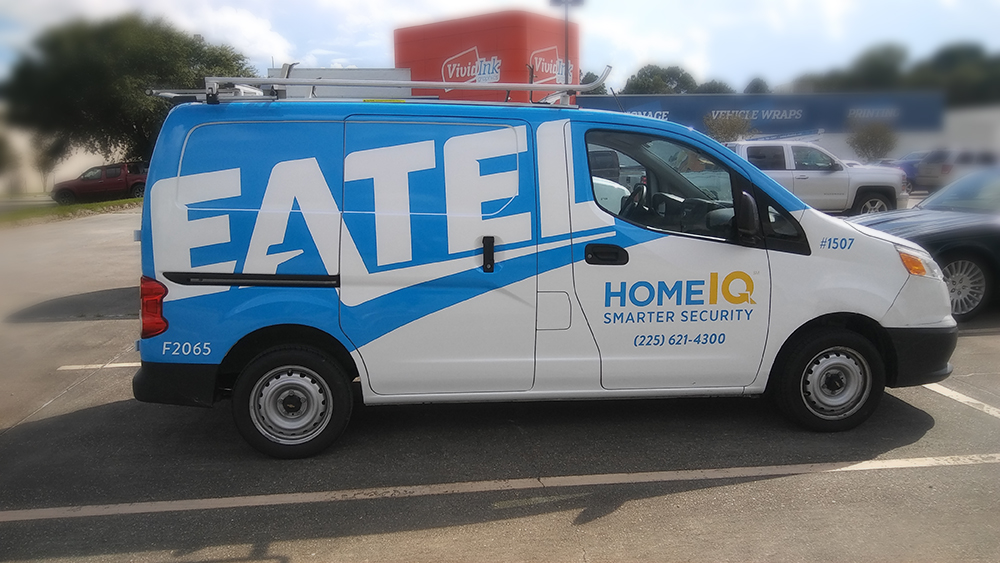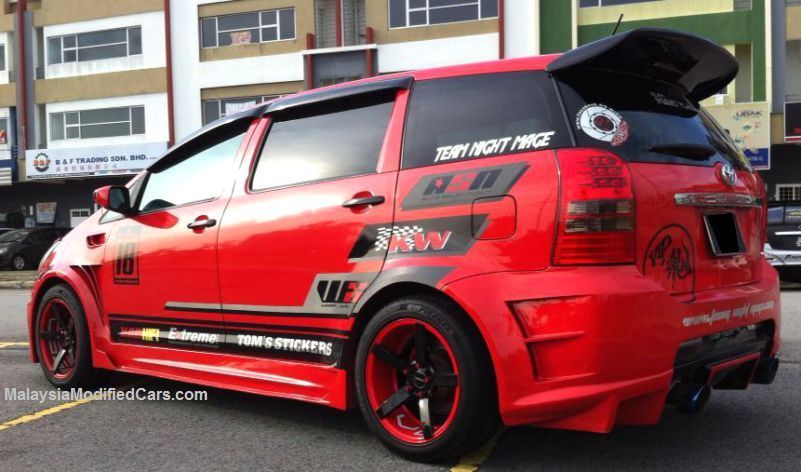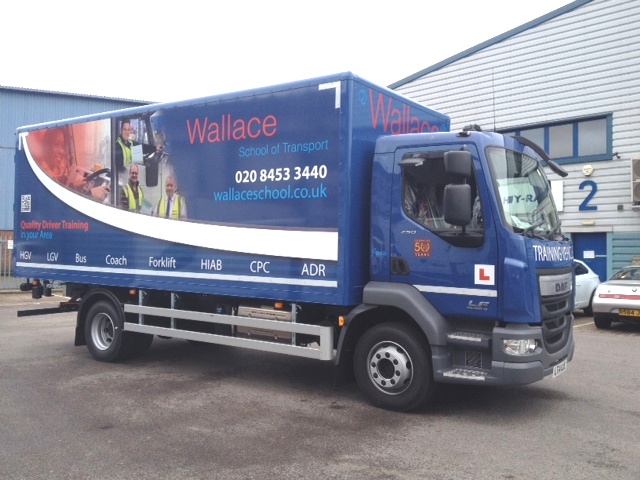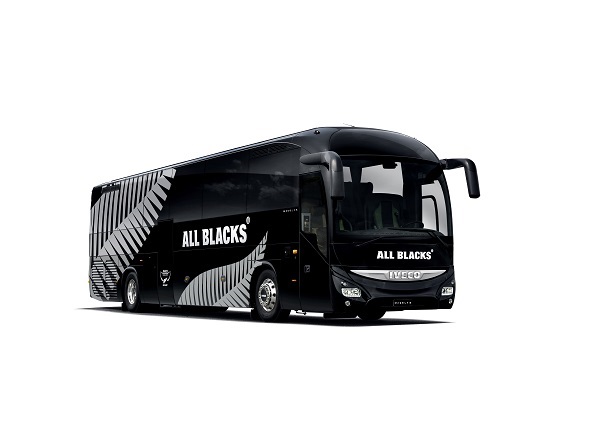 Our Design Process
Our designers will create affordable and high-quality graphics suitable for your brand and vehicle. We will supply color proofs for your approval before we move the graphic to our in-house printing machines.
If you're looking for full vehicle wraps, these must be fitted under a cover and in a clean, temperate environment and therefore can only be fitted at our premises or any other approved environment. Other basic lettering and vinyl applications can be carried out at our site in Crewe or on location.
Clients can and often do, have new vehicles delivered straight to nasir.digital for us to brand and deliver to the subsequent location. On average we fit basic graphics within two days of approval of the artwork and vehicle wraps tend to be fitted within four days of us receiving the vehicle.
Why You Need Vehicle Graphics?
Benifits of Vehicle Graphics